Join our Blue Door ABA Team!
At Blue Door ABA, we value our dedicated team of professionals and believe every team member plays an integral role within our company.
Blue Door ABA welcomes providers who are looking for the opportunity to join a dedicated team that provides support, leadership and the opportunity to utilize their skills to make a positive difference in someone's life. Every small achievement can lead to amazing success.
Apply Now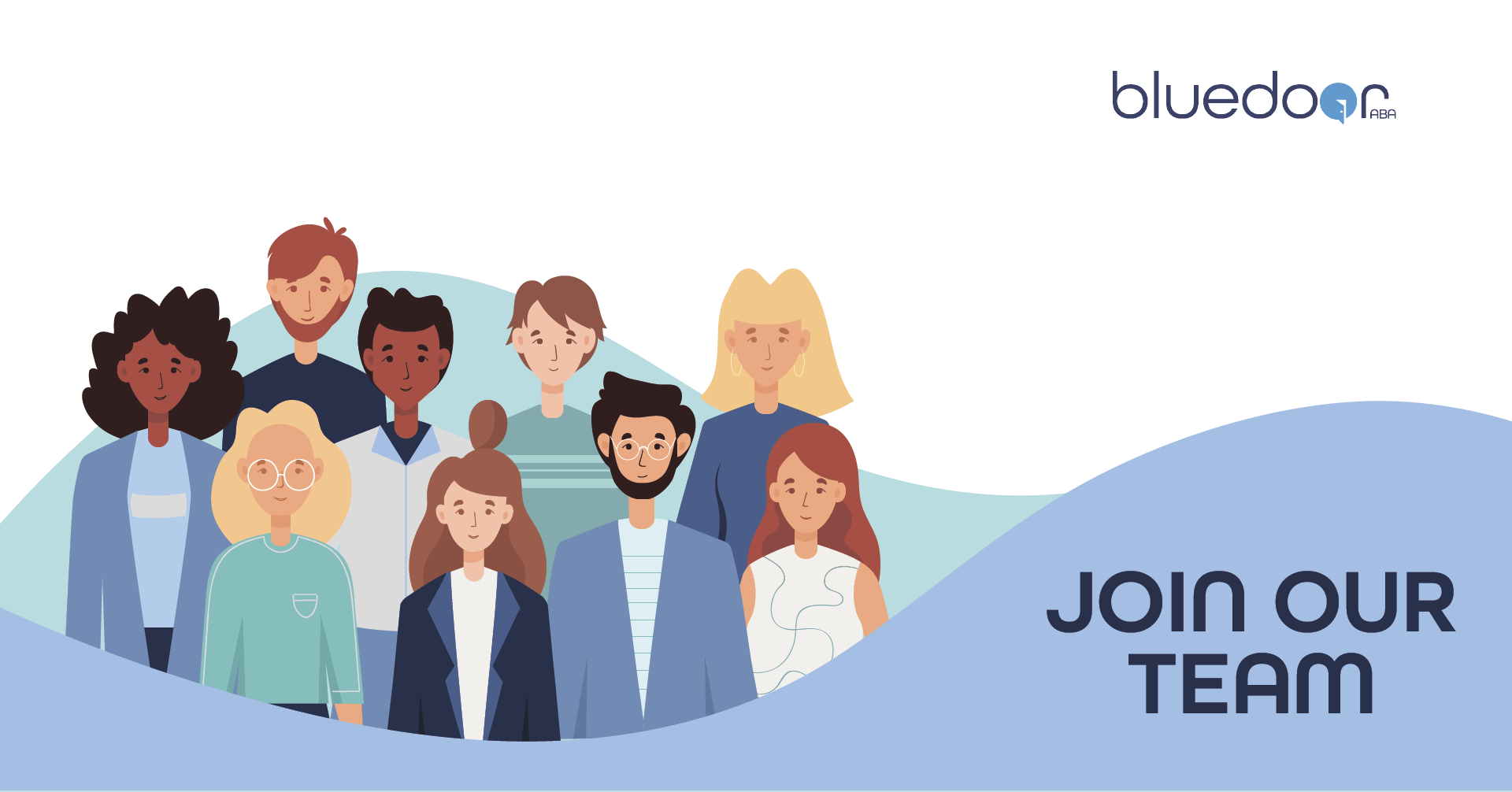 We believe ordinary people can create extraordinary differences!
Blue Door ABA has built a community of providers that remain supportive of one another, maintain open communication, collaborate and are provided peer and leadership support. These supports aid in professional development and diverse skill building for our amazing team members.
We offer ongoing, accessible supervision and team collaboration, where each person is heard and valued.
Blue Door ABA provides professional development and trainings to our team members. Blue Door ABA recognizes the professional growth of our ABA providers directly impact the higher quality of services and care our team provides.
At Blue Door ABA, we offer employment opportunities at competitive rates and flexible schedules. Benefit from our available clinical supervision. Build your professional skill set and experience while working in a warm and supportive environment.
Blue Door ABA is offering employment opportunities for the following positions:
• Behavior Technician (BT)  • Registered Behavior Technician (RBT)
• Board Certified Behavior Analyst (BCBA)/Licensed Behavior Analyst (LBA)
• Licensed Psychologist (LP) • Occupational Therapist (OT)
• Client Care Coordinator (CCC)  • Administrative Team Members
Contact our office for employment opportunity details or send in the Candidate Form below.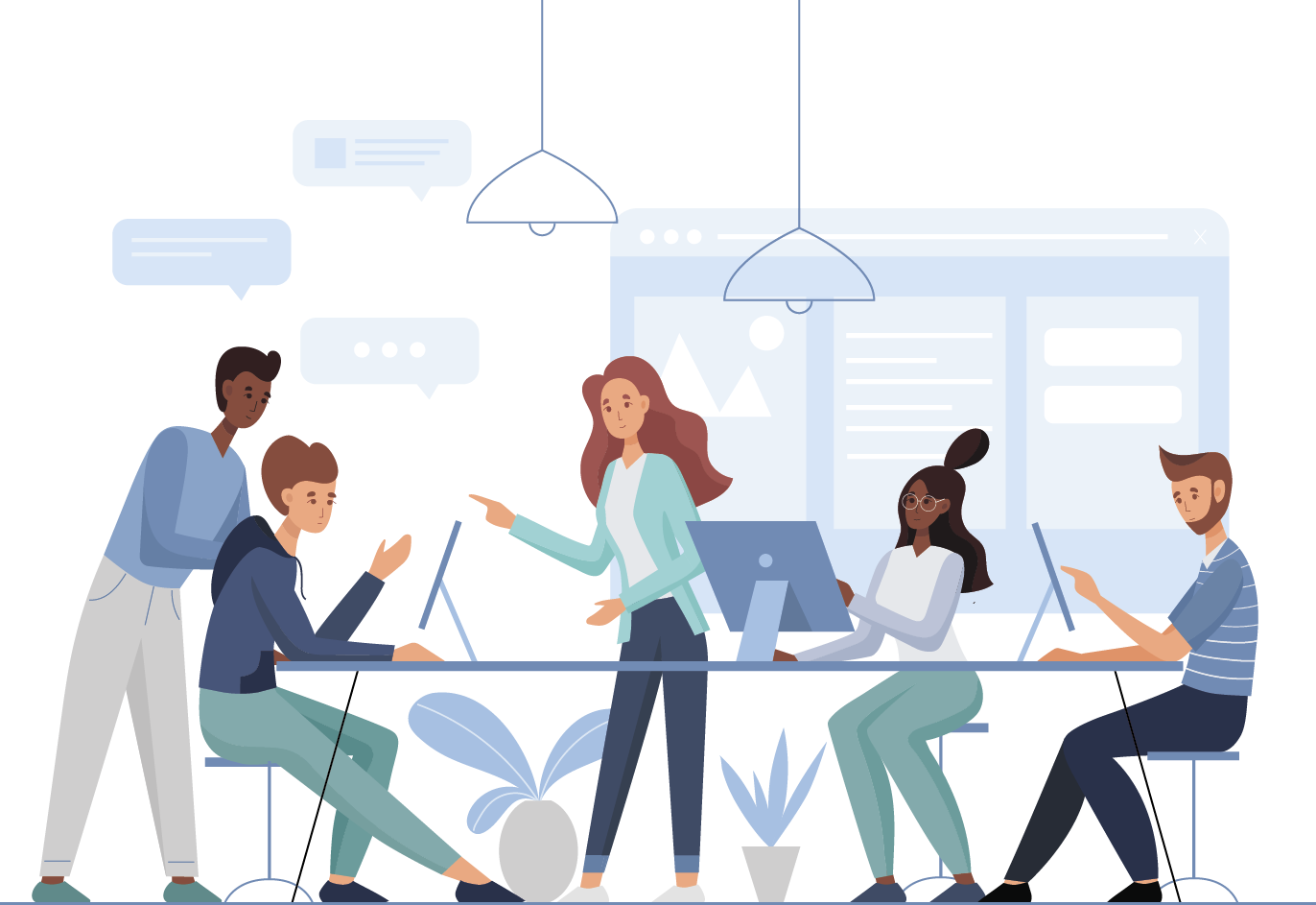 Thank you for your interest in joining our Blue Door ABA Team! Please fill in the employee candidate form  and upload your resume.
Someone from our Blue Door ABA Staffing Team will reach out to you shortly.
Equal Employment Opportunity
Blue Door ABA provides an equal opportunity workplace and is an affirmative action employer, providing equal employment and advancement opportunities to all individuals. Blue Door ABA is committed to creating an inclusive environment for all team members. Blue Door ABA does not discriminate in employment opportunities or practices based on race, color, religion, gender, sexual orientation, gender identity or expression, national origin, age, physical or mental disability, past or present military service, or any other status protected by the laws or regulations in the states in which we operate. Employment practices at Blue Door ABA, including but not limited to recruiting, hiring, promotion, and transfer are based on qualifications, abilities, education, experience, and performance.
Americans with Disabilities Act
Blue Door ABA is committed to our compliance with the Americans with Disabilities Act (ADA) as amended, and applicable state and local laws concerning the equal employment opportunities of qualified persons with disabilities, including but not limited to pregnancy, childbirth, or related medical conditions. In accordance with ADA, Blue Door ABA is committed to employing and advancing employment opportunities for individuals with disabilities including protected veterans. This may include providing reasonable considerations and/or accommodations for qualified individuals as it relates to application procedures, hiring, advancement, discharge, compensation, training or other terms of employment.