Blue Door ABA is a behavioral health organization that provides ABA services, consulting and training to clients and their families. Blue Door ABA was created to provide high quality, highly effective therapy to individuals diagnosed with Autism Spectrum Disorder and related disabilities.
Blue Door ABA recognizes that every individual is unique and possesses their own distinctive skills, as well as, their own personal challenges. With this in mind, we treat each individual with the understanding that they are unique and require individualized care, planning and treatment.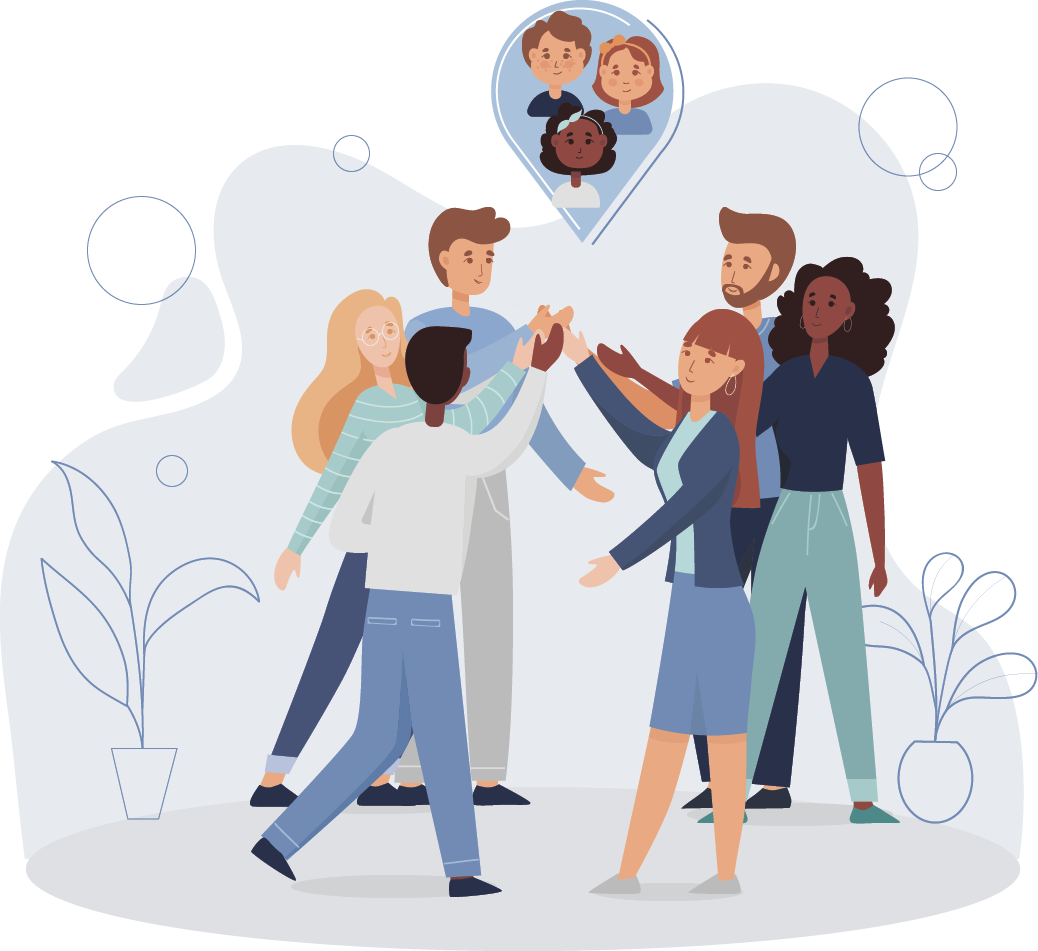 At Blue Door ABA, treatment and supports are tailor made for every client and their families. All those who work together, therapists, care providers and family members create an invaluable team to support each client so they can have optimal supports to aid in reaching their personal goals.
Blue Door ABA has built a team of experienced and caring BCBAs and Behavior Technicians. In addition to our ABA teams, psychologists, occupational therapists, speech and language pathologists and consultants are included in our Blue Door ABA family. These team members are experts in their fields, have experience working with individuals diagnosed with ASD and are trained in ABA. We believe even our providers who are not delivering direct ABA services should have a clear understanding and knowledge of ABA so our entire team can work cohesively.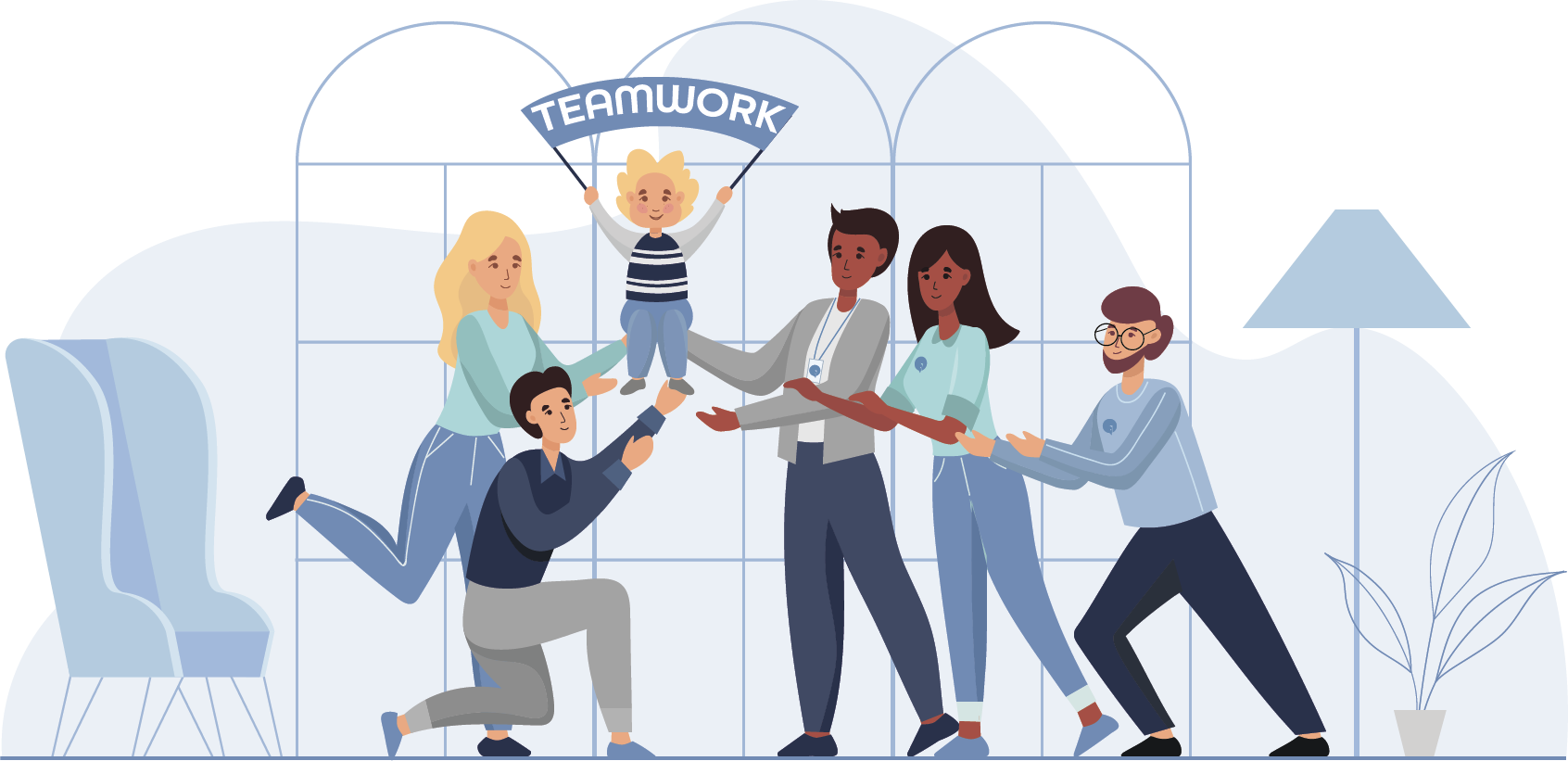 The Blue Door ABA team has been working with individuals with ASD and providing family supports, for more than 20 years. After the experience gained and the shared expertise of our team, not only do we provide the highest standard of services, our care and personalized attention is unparalleled.
Our administrative team is experienced and trained in best practices and excellent customer care. Every client is assigned a Client Care Coordinator who serves as your personal service concierge. Our team members are hand selected, matched to our families and consistently assessed to ensure our highest standard quality and client satisfaction are always preserved.
Blue Door ABA appreciates your consideration and trust when we are chosen to join your team. We understand that the decision is made based on wanting the very best for your family member. With that consideration in mind, we prioritize your individualized needs and maintain excellent services, care and client respect.
Blue Door ABA provides family training and serves as a dedicated source of support for our client's and families alike. Continuity and teamwork are important ingredients in a formula for success.
Team work makes the dream work!