Intake – Contact us! An intake representative will be happy to help you with any information needed or questions you may have. Our services and process will be easily explained. From the first phone call, we will do our best to make sure we understand your needs and provide best supports and clear direction. We are here to help.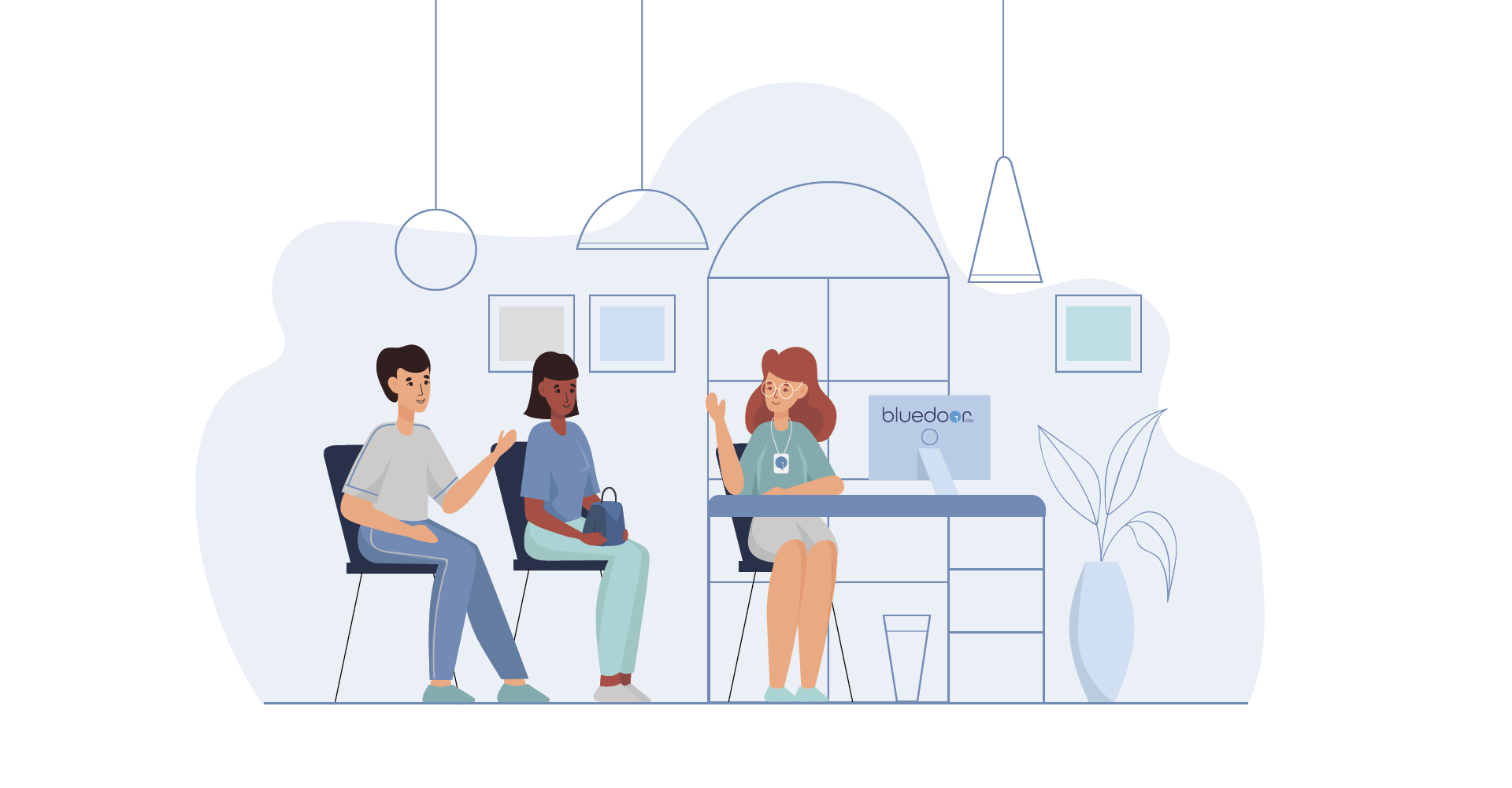 Benefits Review -We understand you have so much to manage and consider. Let us simplify things for you. We handle eligibility and determination of your benefits with your insurance company.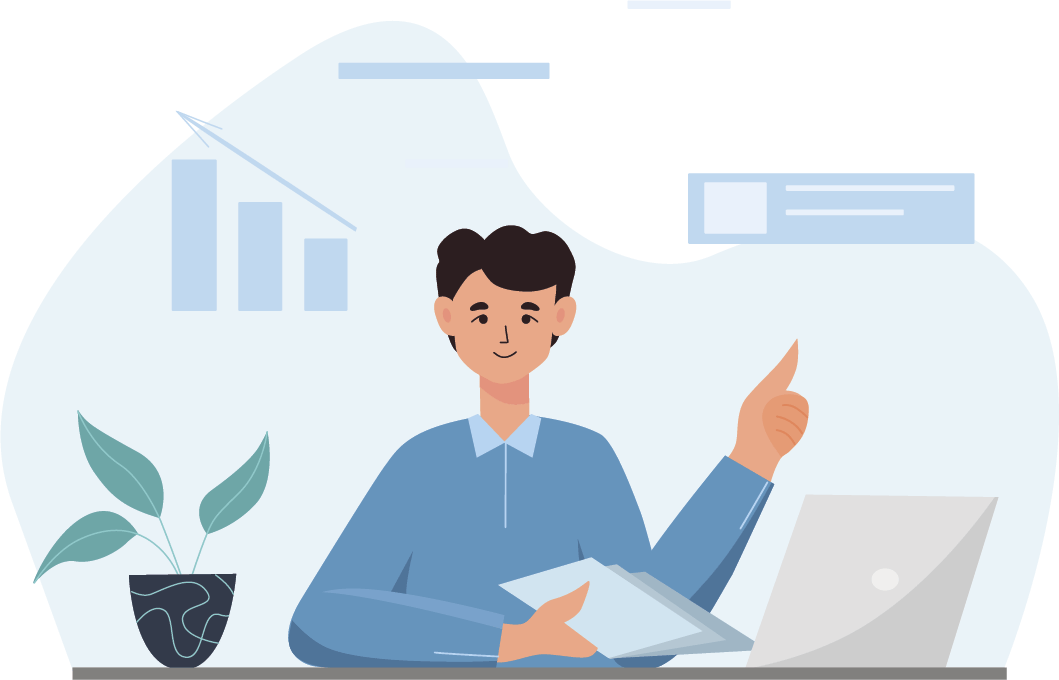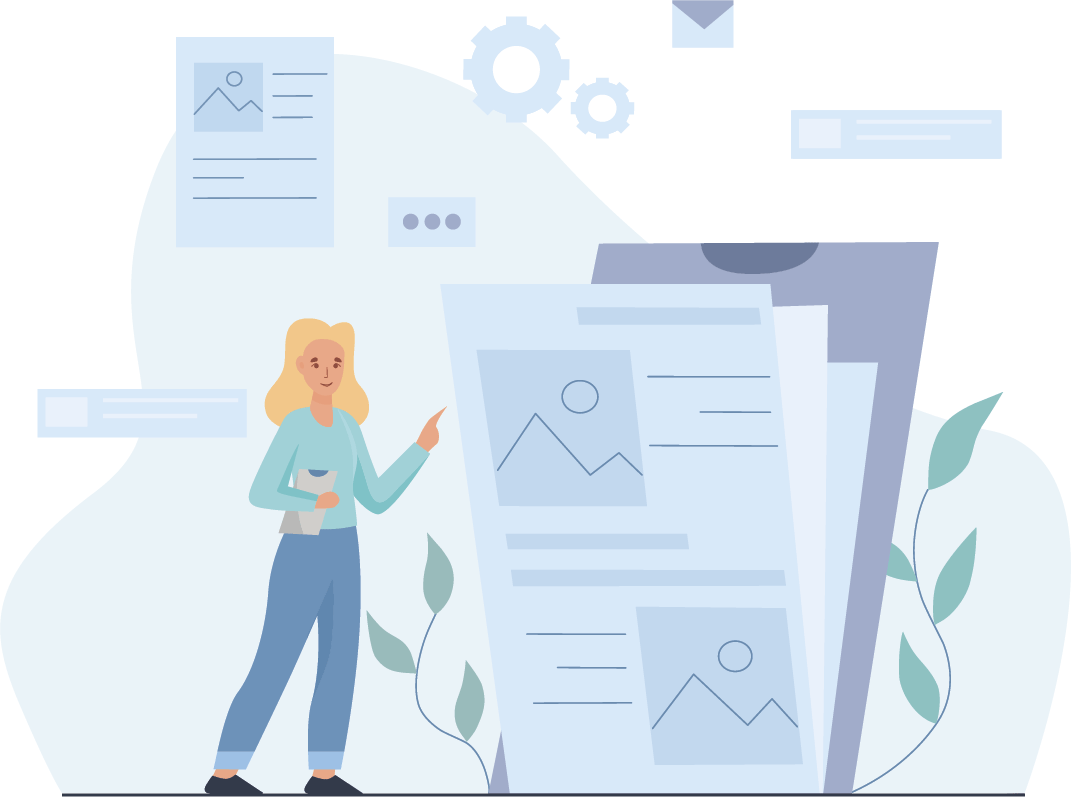 Assessments– Once we confirm your benefits of services, your hand selected BCBA will conduct a comprehensive assessment. Your BCBA will then evaluate the data and information collected, to design a tailor made care and treatment plan. We work with your insurance carrier to obtain authorization for ongoing treatment. Let us handle it all!
Start of ABA Services-We work with you to create a schedule that best suits your needs and convenience. ABA services can begin! Our Blue Door ABA Team gets right to work. Our services and supports are customized, and we are right there with you, every step of the way.